Africa still remains a mystery with a lot to explore & discover, experiences to feel and people to become friends with. 
Popular Africa Destinations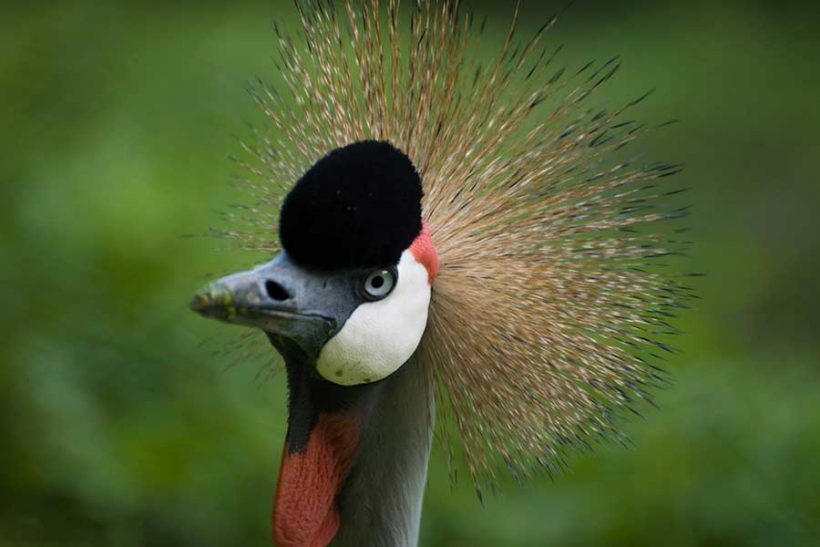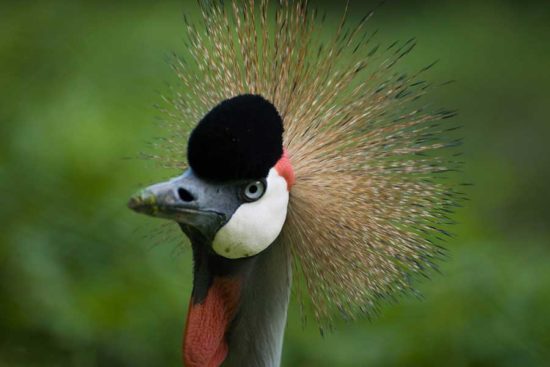 Uganda - The Pearl of Africa
Known for its green scenery and fascinating wildlife, Uganda is a famous tourist destination with the gorillas being the highlight. So much adventure in this land locked country, from game safaris to white water rafting at the source of the Nile.
Magical Kenya
A magical destination with not so much green but the best wildlife experiences. From the Masai mara excursions to the lions in Tsavo national park, this is definitely a wilderness experience. There is so much to see in Kenya including the historical town in Mombasa.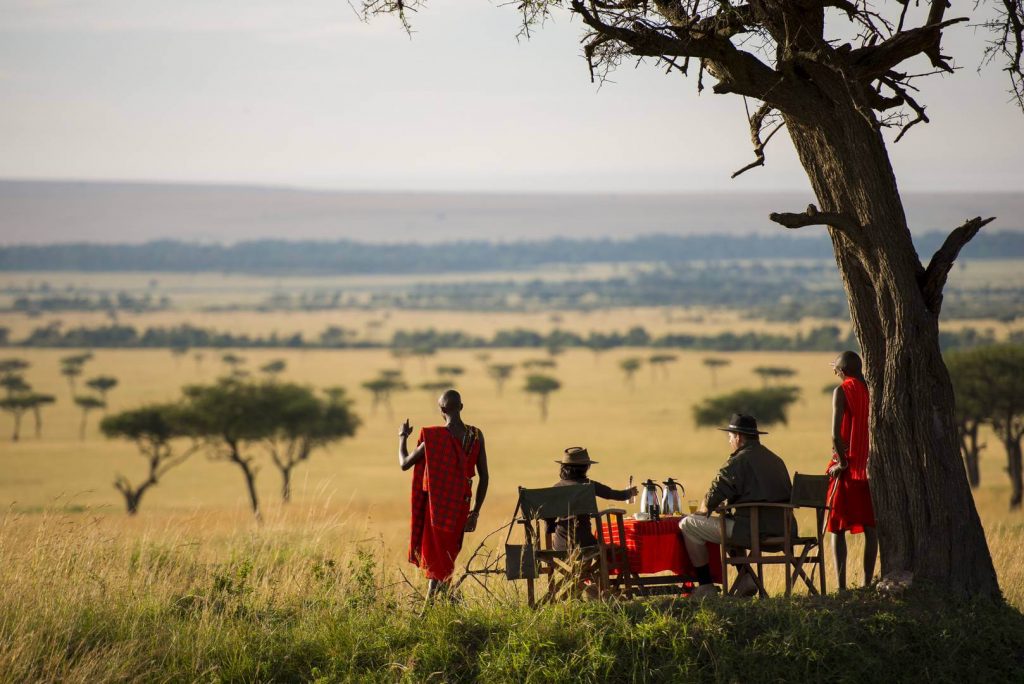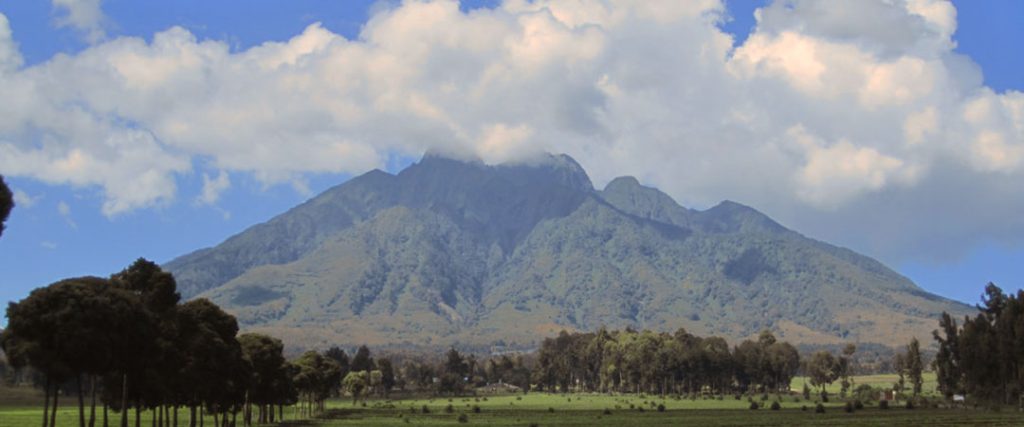 Rwanda - Land of a Thousand Hills
Known as the Land of a thousand hills and one of the fastest growing countries in East Africa economically. Rwanda is another destination to see mountain gorillas but there is a lot to experience including the amazing culture of the people.
Tanzania
A known destination in Africa with some of the biggest attractions. The Swahili speaking nation has a lot to offer including the Kilimanjaro Mountains to the Serengeti game park for amazing wildlife. You will be amazed at how this country was created beautifully.