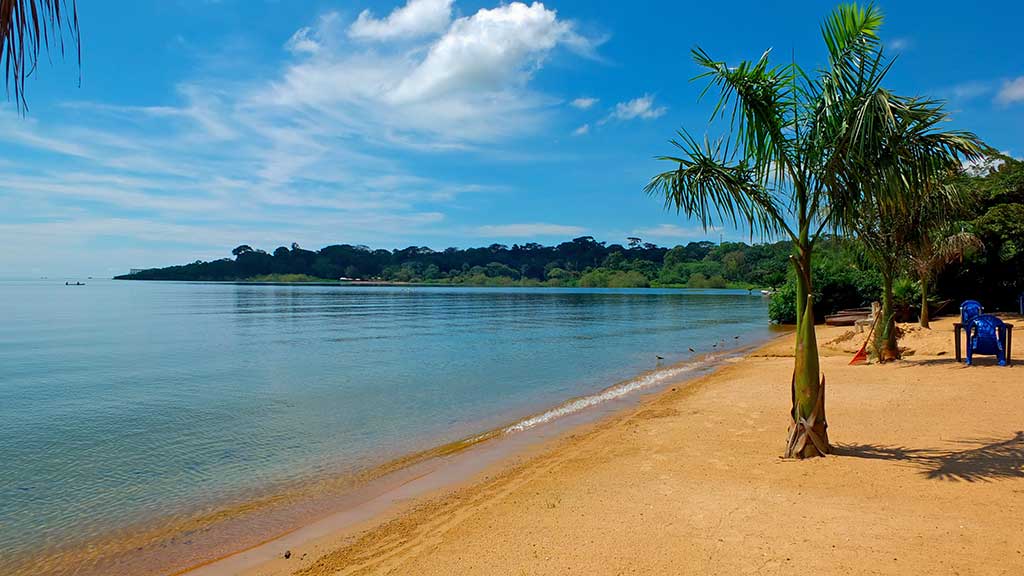 Entebbe: Top Things to do
Situated about 44km south of Kampala is the beautiful Entebbe town, located close to Lake Victoria – Uganda's largest fresh water lake. The town has most of the areas covered with green vegetation, a few buildings, markets and an international airport. Visitors coming to Uganda for the first time will pass through this town since currently (2020) the only international airport in Uganda is located here. Entebbe has a number of places to see, and things to do for Visitors coming to Uganda. They range from bird watching, to Sunset Cruises to shopping and much more. Here are some of the best things you should do while in Entebbe, Uganda.
Bird Watching in Mabamba Swamp
The Mabamba swamp is famous for the rare shoebill bird in Uganda. It's located west of Entebbe town and can be accessed by a speed boat from one of the landing sites. The Shoebill bird is known to stay in swampy areas and you can easily spot it during a birding tour in Mabamba swamp. Birdwatchers can enjoy this activity while on a canoe especially in the morning hours. Accessing the Mabamba swamp by boat across the Lake Victoria will also give you an opportunity to spot many other bird species.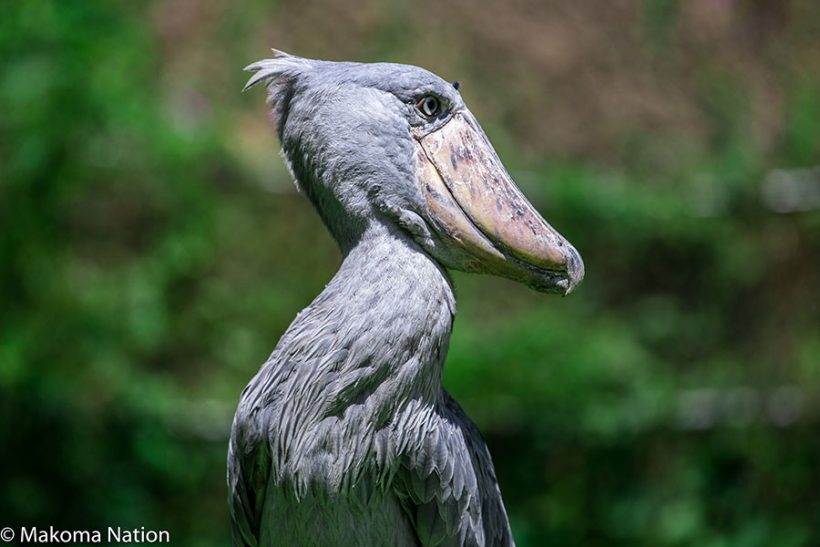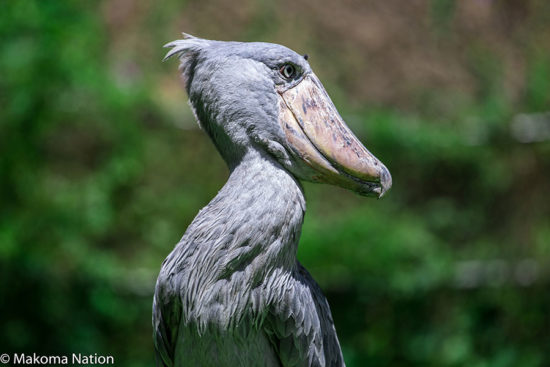 Behind the Scenes – UWEC Entebbe Zoo
If you're in Uganda and looking for a nearby place to easily get close to Wildlife, the Uganda Wildlife Education Center in Entebbe might be a good starting point. The UWEC Zoo is located along the shoreline of Lake Victoria is a fun place to learn about the wildlife ecosystems. Some of the common animals seen include Leopards, Lions, Crocodiles, Giraffes, baboons and many others.
The 'behind the scenes' experience at the Zoo gives you access to be so close to the animals however accompanied by a guide. It also gives you an opportunity to learn how the animals live, eat, play and talk. UWEC also has a good collection of vegetation like medicinal plants and every year it hosts different students from across the world to learn about these plants. UWEC is also the only place in Uganda where wildlife education is combined with leisure.
Boat Cruise across Lake Victoria & relaxing at the Beaches
While in Entebbe, you can choose to take a speed boat across the Lake to the nearby islands e.g. Ssese islands, bugala islands, buvuma islands and many others. At any of the Islands, you can easily find a hotel/ resort where you can choose to relax. The northern shores of Lake Victoria are close to Entebbe and have a number of beaches where visitors find quality time to relax too.  Some of the common ones include Spennah, Lido, Aero, Gabba, White sand plus many more. Boat trips across the Lake Victoria can be arranged once you inquire from our tour consultant today.
Relaxing at the Botanical Gardens
The Botanical gardens in Entebbe town are located close to Airport. It's the nearest place anyone can choose to visit for relaxation and other activities like camping.  The gardens were established in 1898 and are divided into different zones, including a rainforest zone. The gardens also offer amazing opportunities for Bird watching, key birds found here include the northern brown floated weaver, yellow backed weaver, golden backed weaver, red chested sunbird etc.
A Day tour at the Uganda Reptile village
1 Day tours are available to the reptile village in Entebbe which has over 20 different reptile species. These include cobras, boom slangs, skinks, monitor lizards, tortoises and the most poisonous snake in Africa the Baboon Viper. The Reptile village is a 40 minutes' drive from Entebbe town, located close to Abaita-Ababiri, 4km off the highway. The reptile village has a special mesh-enclosing a tree for five chameleons, a large pool for a crocodile and two monitor lizards and an open trench for several tortoises.