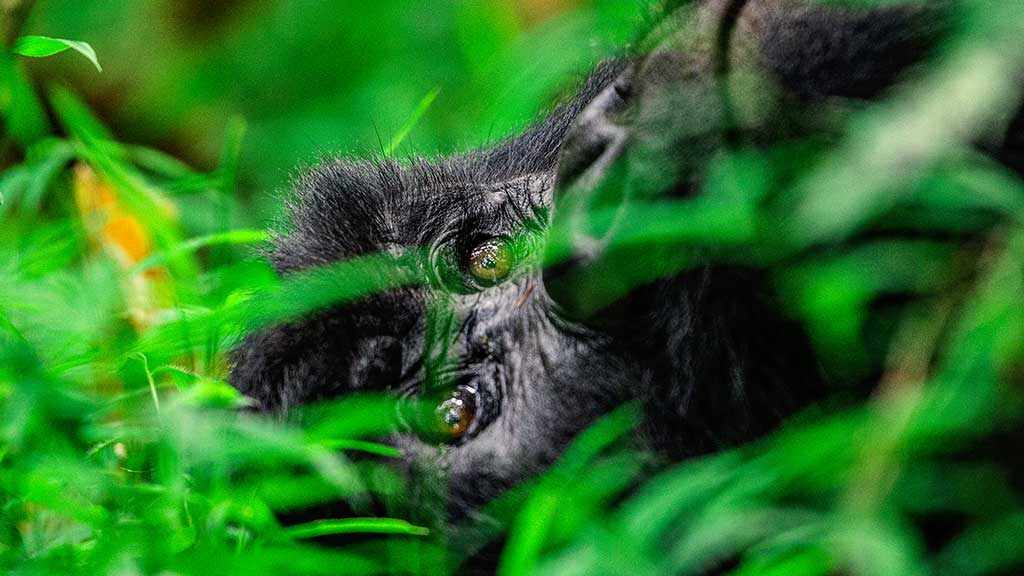 Kwita Izina, Gorilla Naming Ceremony in Rwanda
Kwita Izina is a gorilla naming ceremony for new born baby gorillas in Rwanda. This ancient tradition was introduced in 2005 and this year (2019) it will take place on the 6th of September. Since September 2018, over 25 new baby gorillas were born and they will be named at this year's event. The Kwita izina gorilla naming ceremony will take place in Kinigi, Musanze district in the Northern Province. In the past, the gorillas were named by the park rangers and researchers as an important way of monitoring them.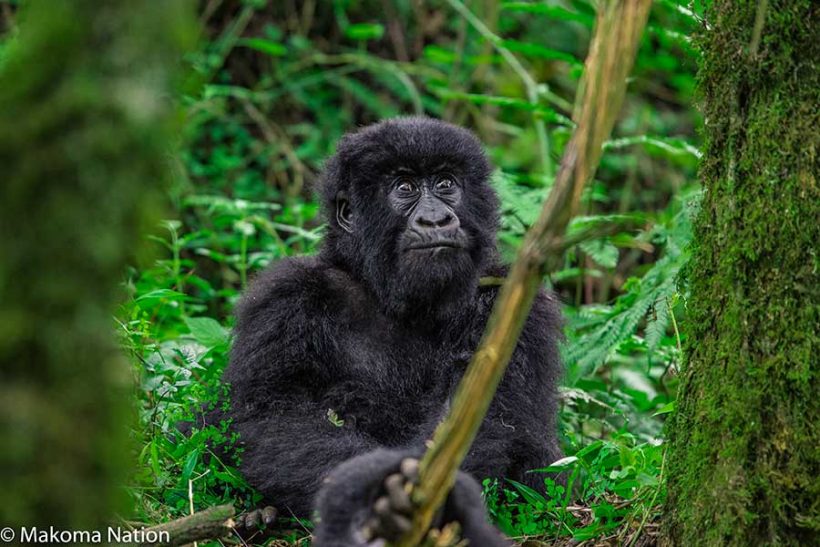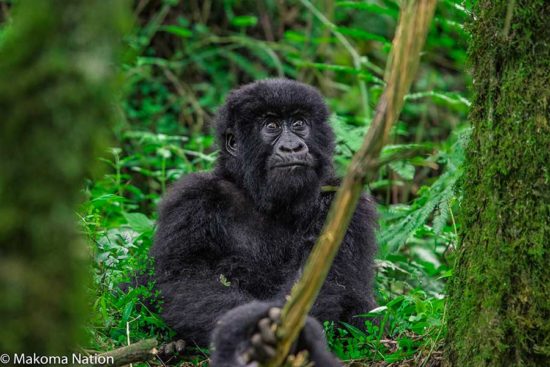 The gorilla naming ceremony in Rwanda was created to attract international attention towards the importance of protecting the endangered mountain gorillas. There have been 12 ceremonies since the first one in 2005 and over 238 gorillas have been named. The unique Kwita Izina event in Rwanda will be a week-long celebration and visitors can also opt to go trekking the gorillas in volcanoes. Visitors at the event can also get an opportunity of experience gorilla conservation and other programs in Musanze.
The gorillas in Rwanda can be seen in Volcanoes national park with a tracking permit at US $1500 only. The nearby Bwindi impenetrable forest in south western Uganda also is another opportunity for you to see the gorillas in their natural habitat. The tracking permit here costs US $600 only as of 2019.