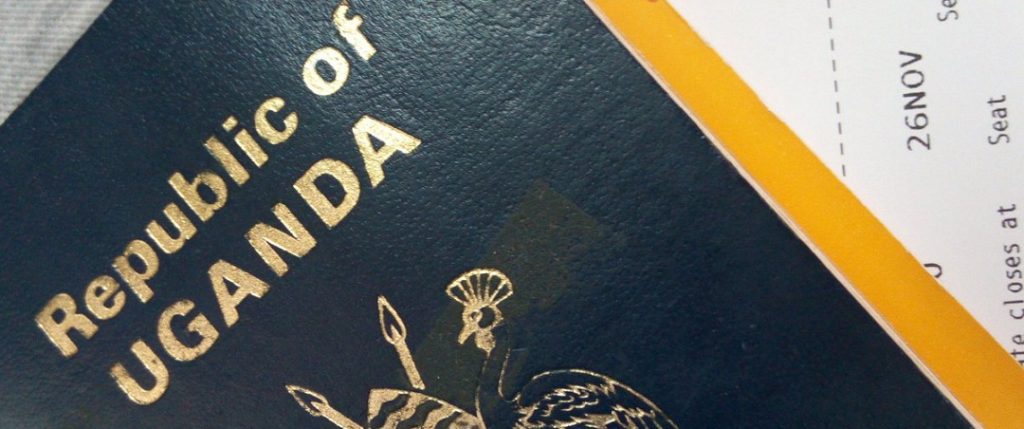 Uganda Visa, How to Apply, Visa fees, & More
Coming to Uganda? Well you will just love it, visit the pearl of Africa and enjoy unforgettable experiences & leave with unforgettable memories. Located in East Africa – this country with an estimated 85% youth population (Below 35 years) is full of life and adventure. Tourists will need a valid Uganda Visa on entry which is in accordance with national immigration laws, guidelines and formalities.
The Uganda visa grants you permission to enter this beautiful country for reasons related to tourism, business, study, visit and medical.
Applying for the Uganda Visa Online (E-Visa)
Good news is you can now apply for the Uganda Visa (E-visa) online from the Uganda Immigration website at visas.immigration.go.ug
After making the application, it is submitted to the Immigration officer for approval and additional information may be required here. This information is also submitted online and once the application is success, you will be notified via email.
The E-visa however doesn't guarantee full entry into Uganda, a secondary verification will be done at the entry point to Uganda. Other Requirements needed with the Visa include the yellow fever vaccination/immunization card.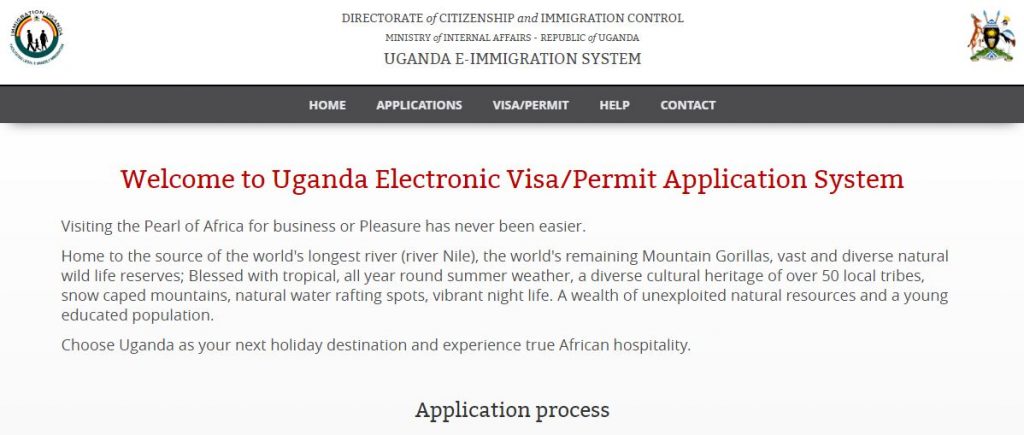 Uganda Visa Fees
The cost for the Uganda Visa is now USD $50 and gives you single entry. If applying online, all payments include a 3% surcharge fee. Multiple entry visas for a period of 6 months to 12 months are now obtained at USD $ 100 and 24 months at USD $150. For Diplomatic and official passport holders, there is no fee for the Visa.
East Africa Tourist Visa
The East Africa Tourist Visa was recently introduced and this will allow travel in different East African Countries i.e. Kenya, Uganda & Rwanda. Entry to these countries is with the same multiple entry visa which costs USD $100. The East Africa tourist visa has a validity of 90 days provided you don't travel outside the partnering countries. Applications for this Visa can also be done Online, apply here >> visas.immigration.go.ug