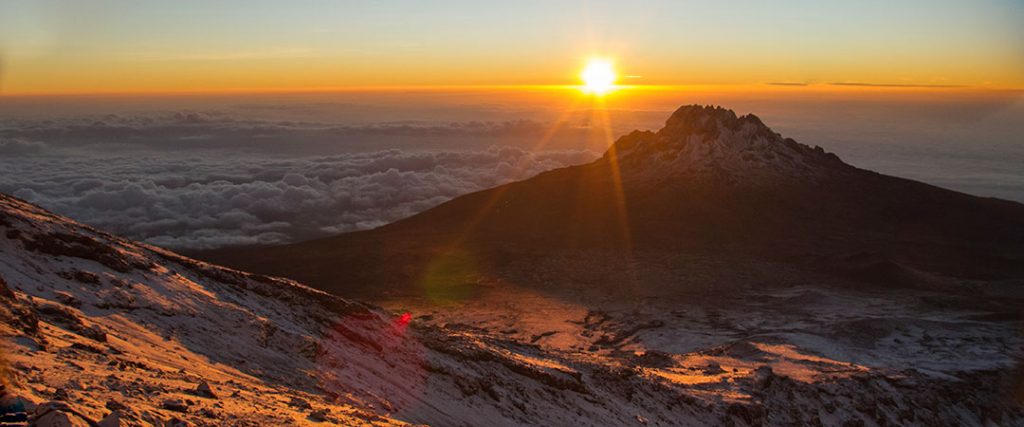 5 Unique African Safari Experiences
Africa is a mystery place, with lots of amazing discoveries, beautiful nature, landscapes and people. There are many unique African safari experiences that shouldn't miss on anyone's bucket list. There is absolutely nothing that feels like breathing the fresh air of Africa when you wake up in the Jungle. Although there have been a few challenges including poaching, the endangered animals and wildlife here is stunning, beautiful and fascinating to see.
Planning your first trip in Africa requires you to have done enough research on what to do, where to go and the right people to go with. We came up with the top 5 unique African Safari experiences you would love to enjoy.
Wildlife Viewing
Africa has some of the best wildlife which can be spotted on game drives or by Air or on hot – air balloon safaris. The Savannah-like scenery makes it perfect for their stay although there are seasonal migrations when it gets hotter and they will need to search for water plus food. Some of the best parks in Africa to see wildlife include; the Serengeti National park in Tanzania, Murchison falls national park in Uganda, Masaai Mara in Kenya plus many others. You will come across a variety of wildlife species including Elephants, Leopards, Lions, Antelopes, Elands, Buffaloes, Giraffes, Zebras, etc. If planning your wildlife safari to any of these parks be sure to carry along Sun gear, Binoculars and perfect clothing. Also a 4WD safari vehicle would be ideal to easily move around the rough roads.
Recommended Tour: 8 days Kenya Classic Safari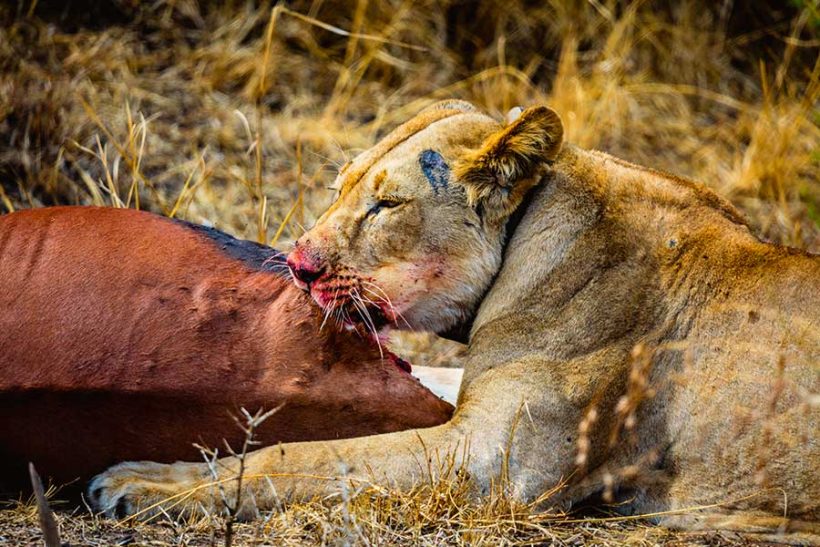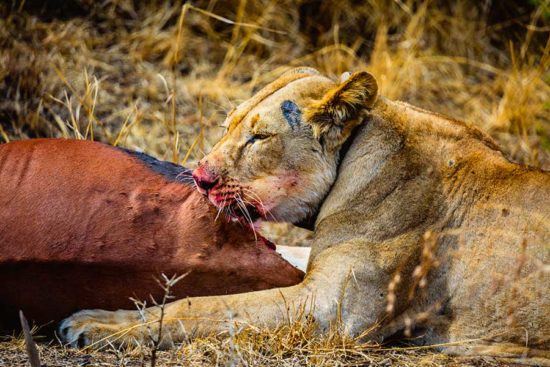 Gorilla Trekking
The un-beatable and un-matched experience in Uganda's Bwindi impenetrable forest and Rwanda's Volcanoes Park to see the endangered mountain gorillas. The mountain gorillas can only be seen in 3 countries i.e. Uganda, Rwanda and DR. Congo but safe enough for the first two countries.  With less than 1000 mountain gorillas left in the world, these creatures are an endangered species and conservation efforts have been underway to protect them. The gorillas live in groups/families and visitors can see them in groups of 8 each. This unique African Safari experience is worth it for any traveler opting for an adventure safari since it involves hiking and moving through thick Jungles. Once you get close to the gentle giants, it's such an unforgettable lifetime experience. If planning your African Safari – gorilla trekking is one of the activities that will make your stay in Africa a memorable one.
Recommended tour: 9 Day Gorilla & Chimpanzee Habituation Safari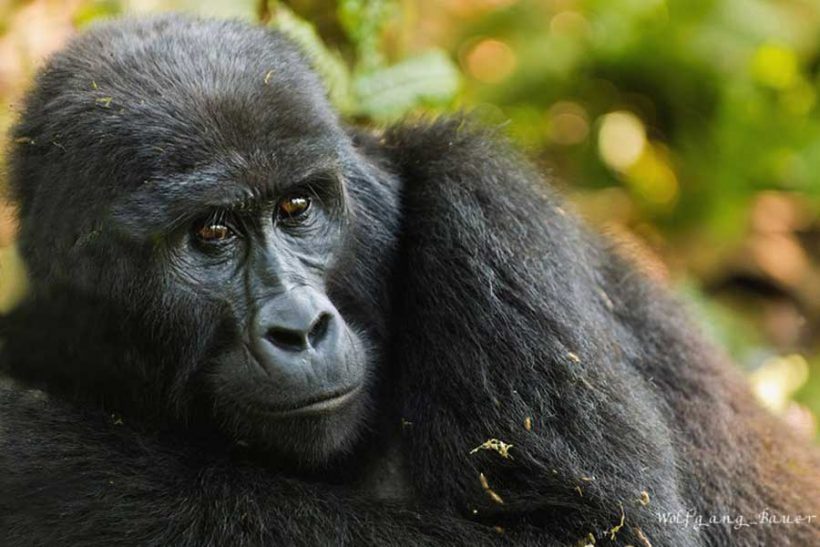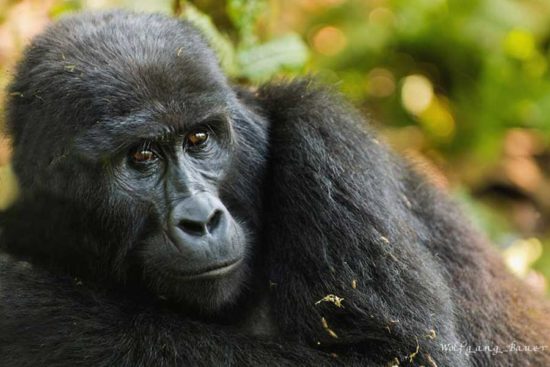 The Great Wildebeest Migration
The great wildebeest migration happens each year and involves nearly two million wildebeest and over 20,000 Plains game migrating from the Serengeti in Tanzania to Masai Mara in Kenya. The migration depends on the seasonal rains and it's a worth unique experience watching the animals on their epic journey which spans almost 3000 kilometers and is virtually endless.
This great migration is perfect for anyone willing to see the wildlife and nature in Africa. The great wildebeest migration moves rhythmically in a clockwise direction, making herd tracking unpredictable and there is no start or end point. The wildebeest migration happens all year round with each time of year offering a unique African safari experience.
Recommended tour: 12 day Wildebeest Migration Safari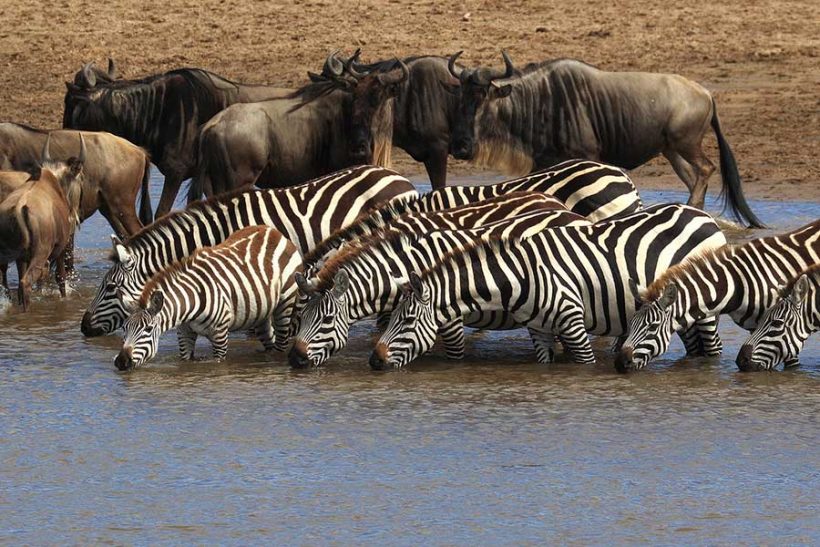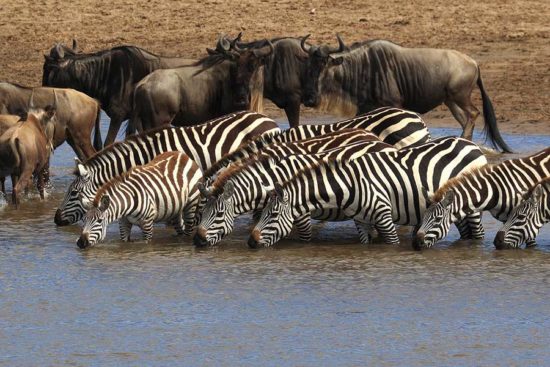 Cultural Trips
Culture in Africa is diverse – with different tribes, languages and traditions in each country. In East Africa, culture is expressed in its arts and crafts, folklore, religion, clothing, cuisine, music and languages. One of the greatest festivals in this region – Nyege Nyege festival which happens every year showcases different African music genres. Cultural experiences in Africa can be combined with the normal safaris e.g. the Masai village tours in Kenya and the Batwa community walks in Bwindi, Uganda. The real African cultural encounter involves so much including traditional dancing, like the ones in Rwanda by the Intore dancers. You could also visit the most important historical and cultural sites on your African safari. One of the African towns that has a rich cultural heritage is Zanzibar located off the cost of East Africa and has an amazing beach for relaxing.
Recommended tour: 8 day Uganda & Rwanda Combined Tour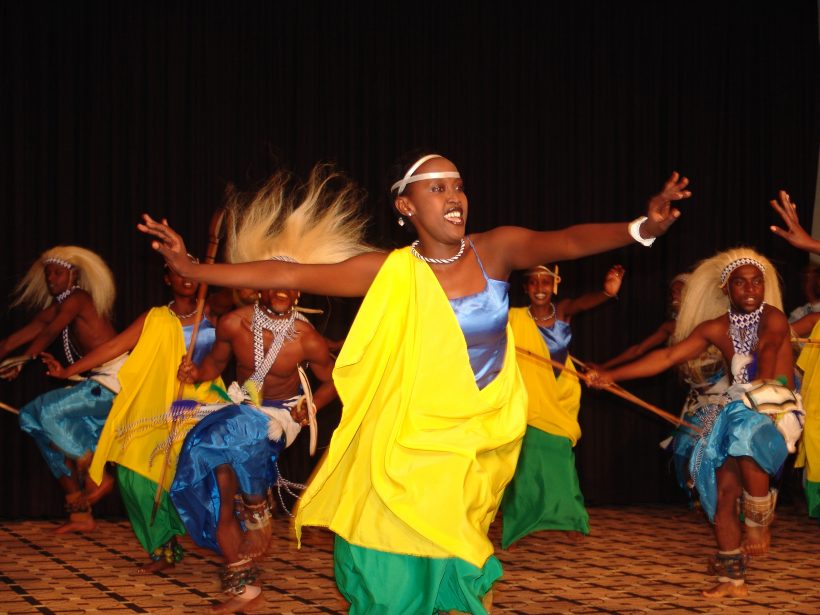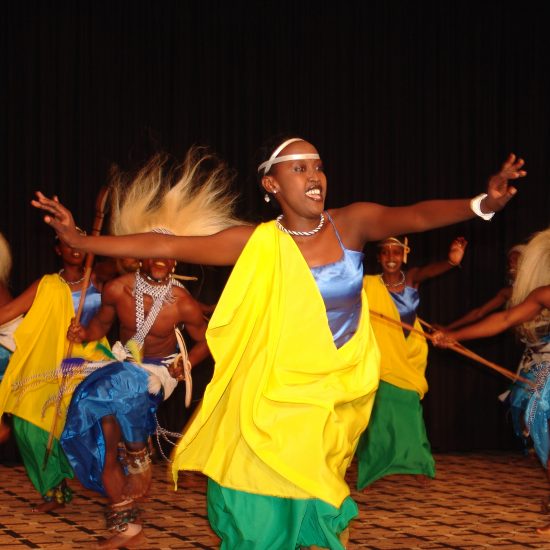 Bird Watching
Bird watching in Africa is a fantastic experience you can opt to include on your African Safari. The range of environments in Africa makes it a hugely diverse bird population. The geographical range is vast with montane forests, wetlands, marshes, deserts and coastlines on both the Atlantic and Indian Oceans. With a range of African and country-specific endemics, as well as migrant birds which visit to breed and 'summer' in the southern hemisphere, bird watching in Africa is packed full of variety. Some of countries with amazing bird watching experiences include Namibia, Rwanda, Malawi, Tanzania, South Africa, Uganda, Seychelles, Zambia and Zimbabwe. However Uganda is known to be the top birding destination with over 1000+ bird species in different parts of the country.
Recommended Tour: 7 day Birding Safari in Uganda