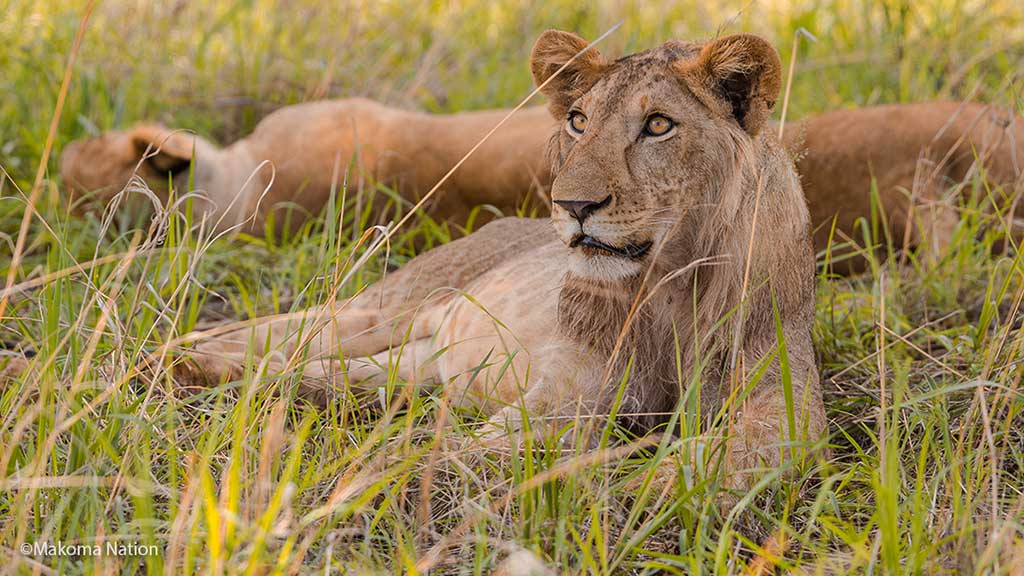 5 Best Places to See Lions in East Africa
The African Lion, a member of the big cats family can be largely found in different parts of Africa i.e. Central, Southern and Eastern Africa. These predators wander territories of up-to 100 sq m, which consists of scrub, grasslands or open woodlands. Recently these Lions were listed as vulnerable according to the IUCN list of threatened species.
Here is a summary of the 5 best places to see lions in East Africa.
Serengeti National Park – Tanzania
Serengeti is known to be the real African paradise because of its breathtaking views and unique biodiversity. Located in northern Tanzania, it forms part of the Serengeti – Mara Ecosystem that includes Ngorongoro, Loliondo, Maasai Mara, and many other game reserves. Serengeti national park currently supports the highest number of large predators (Lions) in East Africa with more than 3000 individuals seen here. The Lions can be seen during the game drives which also offer excellent opportunities to explore other parts of the park. Other amazing things to see in the Serengeti Park include the great wildebeest migration.
Queen Elizabeth National Park – Uganda
Ever seen a tree climbing lion? The famous residents of Ishasha sector in Queen Elizabeth National park are one of the most exciting things you will come across while in Uganda. More lions can be seen along the Kasenyi plains and North Kazinga plains. Queen Elizabeth national park is also Uganda's most famous tourist destination with classic big game, primates and birds. At 1978 km², QENP's diverse ecosystems which includes the sprawling savannah, humid forests and more, make it ideal for Lions to live here.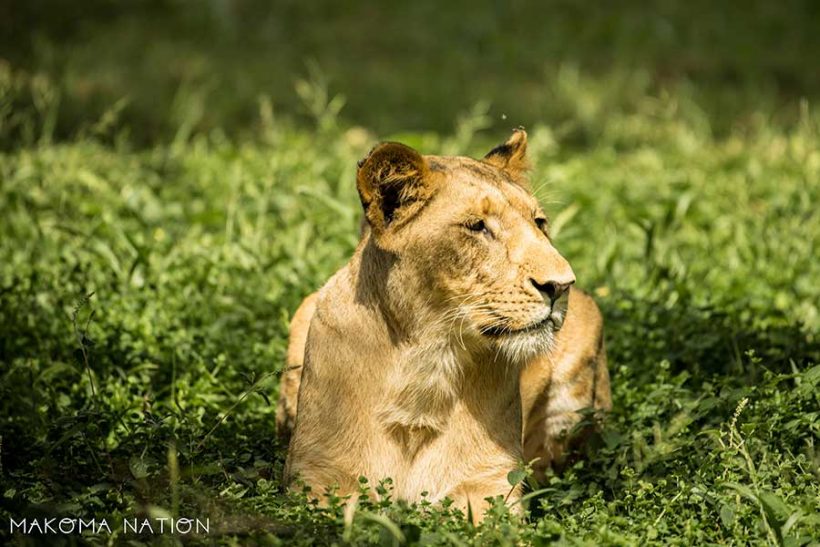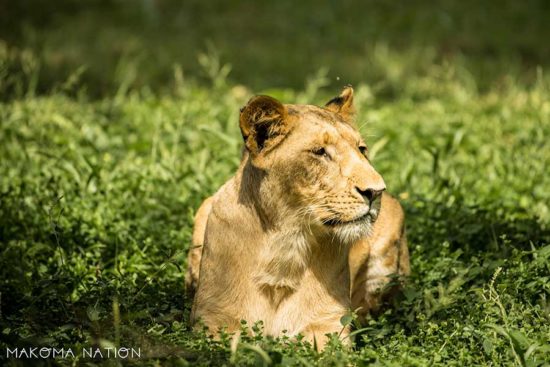 Maasai Mara Game reserve – Kenya
The Maasai Mara game reserve is Kenya's extra-ordinary wildlife destination where visitors are able to see the Lions. It's also famous for the great wildebeest migration that normally happens in the middle of the year. At a size of 1,510 sq. km, Maasai Mara is undoubtedly one of East Africa's best places to see Lions that can be spotted during the game drives. Other common animals seen include Leopards, elephants, buffalo and the rhinoceros.
Kidepo Valley National Park – Uganda
This is the most exciting, magnificent and spectacular wildlife destination in Uganda. Kidepo valley national park is home to many wildlife species found nowhere else in Uganda. Due its extended savannah landscape, Kidepo is home to a number of big cats especially the Lions. These can be seen while on game drives especially around the narrus valley region.
Akagera National Park – Rwanda
Located in the north east of Rwanda along the border with Tanzania is the Akagera national park at a size of 1122 sq km. The park has exceptional levels of biodiversity and forms the largest protected wetland in central Africa. In 2015, the predators (Lions) were re-introduced back to the Akagera National Park making it home to many large plains game species. Other larger predators seen in Akagera, Rwanda include; leopard, hyena and the side-striped jackal.