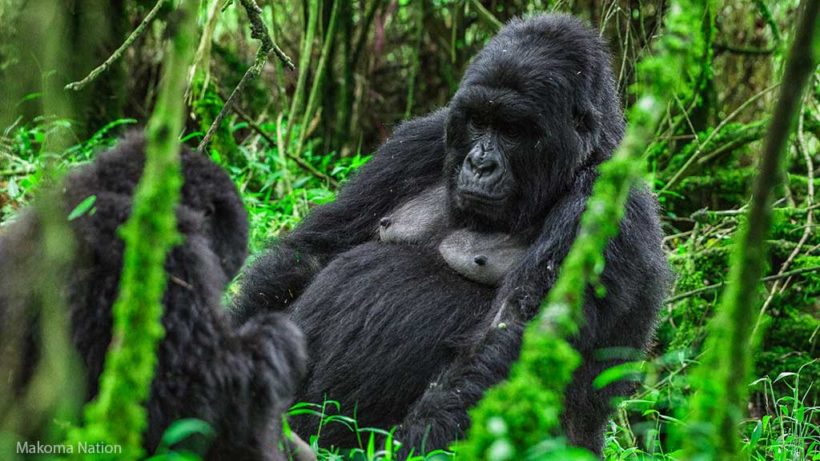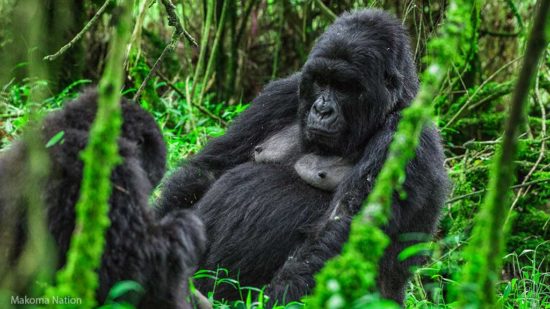 Five Important Items to Carry For Your Gorilla Tour
Planning for a gorilla tour in Uganda or Rwanda shouldn't be hectic if you have enough details about the important items you need. These items may vary according to weather or terrain of the wildlife destinations. In Uganda, gorillas are found in the Bwindi Impenetrable forest & Mgahinga National park all located in the south-western part of the country. For Rwanda, the mountain gorillas can be seen at the Volcanoes National Park.
Gorilla trekking involves walking/ hiking on rough terrain and thick forests for a few or more hours. Here are the five important items for visitors planning to enjoy gorilla trekking in Rwanda or Uganda;
Jungle boots
Carry good jungle boots which can handle moving along steep slopes and mud. Most of the roads leading to the parks are not tarmacked and it gets muddier during rainy days. The jungle boots will be very helpful during hiking the hilly places.
>> Important to read: Ultimate Trekking Guide for Uganda & Rwanda
Rain coat or sunscreen and hat
The weather is very uncertain in both countries; Uganda & Rwanda so carry gear for both weather conditions. Although the months of July, August and January are drier, there is some rain. Also the Bwindi forest receives much rain throughout the year.
Drinking water plus a drinking bottle
While on a gorilla tour, you'll easily get thirsty so bottled water is recommended. However it's highly advised NOT to throw away the empty bottle after drinking or littering the gorilla habitats. Bwindi forest is also an environmental conservation site.
Binoculars
While on a gorilla tour, you have chances to see a variety of birds. Binoculars will help you clearly see most of these bird species plus a number of primates which normally hang in the tree branches.
Camera
An encounter with the mountain gorillas can't go un-recorded so carry along a good camera to take all those memories. Also you will have an opportunity to tell the story about your lifetime opportunity with the rarest wild species. However no flash light is allowed once taking pictures of the gorillas. A mono-pod or tripod camera stand is also helpful to capture the good photos of the gorillas.