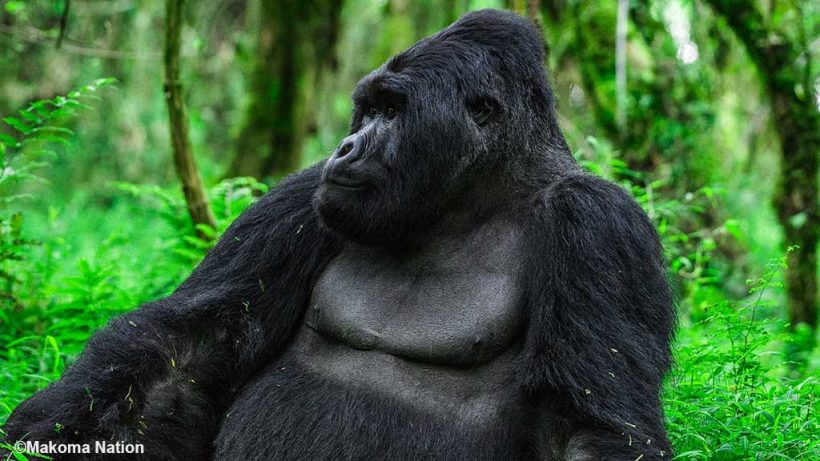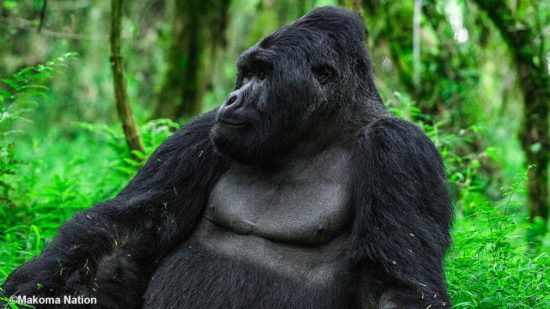 Uganda Gorilla Permit Cost & Booking Information
Planning your first or next gorilla trekking safari shouldn't be tiresome since it's easier to contact a ground Tour Operator to book your Uganda gorilla permit in time. Trekking the mountain gorillas in Bwindi impenetrable forest is an unforgettable experience and the Journey here is worth it. More than 90% of tourists who have enjoyed this activity in Bwindi- Uganda have rated it excellent. The ancient forest is also one of the world's most premier tourist destinations and each year thousands of visitors from across the world come here to see the mountain gorillas.
Uganda Gorilla Permit Cost
The Uganda gorilla permit currently (2018/19) costs USD $600 – a standard price set for all foreigners and UGX 250,000/- for Ugandans and east African nationals. The gorilla habituation permit is however at USD $1500 for foreigners and UGX 750,000/- for EA citizens and Ugandans. These rates include the UWA guide fees, park entrance fees for the day and part of it also goes to the community as a development contribution.
When to Book the Uganda gorilla permit
It's advisable to book for a Uganda gorilla permit 1 or 2 months in advance to avoid late disappointments. This is to enable the park authorities easily plan since only a limited number of people are allowed to see these creatures. Currently there are 19 mountain gorilla groups found in Bwindi Park and only 8 people are allowed per gorilla family (group). The number has been steadily rising and recently 3 Mountain Gorilla groups were added to make them 19. Tourists can also enjoy gorilla trekking at the Mgahinga gorilla national park found in Kisoro – south western Uganda.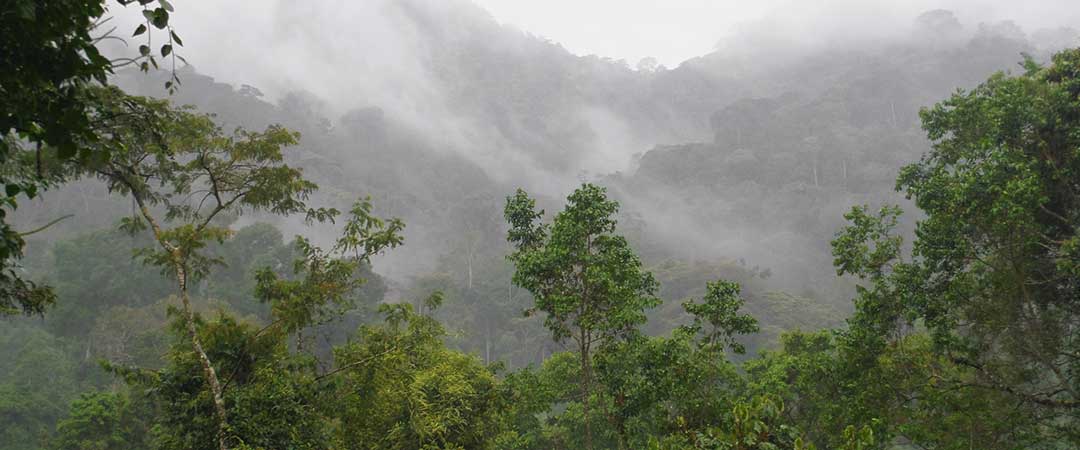 Best time to enjoy gorilla trekking
The best time to enjoy your gorilla safari would be in the drier months i.e. August, July, June and January – February. Although this is available all year round, the roads to the parks are sometimes muddy especially when there is too much rain.
Also see -> Gorilla Trekking Tours 
Where to buy the Uganda gorilla permit
You can purchase a Uganda gorilla permit from the UWA (Uganda wildlife authority) reservations office at Kira road in Kamokya – Kampala. From Entebbe airport – it's a 1 hours' drive but if coming from the Kampala city center, it's a 10 – 20 minutes' drive. However, the best option is to book through a recognized and trusted tour operator since they will always get the permits days before your trip starts.
Want to book your Uganda gorilla permit now? Call directly our Uganda office or send us an email
Phone: +256704776143 / +256775464677
Email: travels@greattrekkers.com