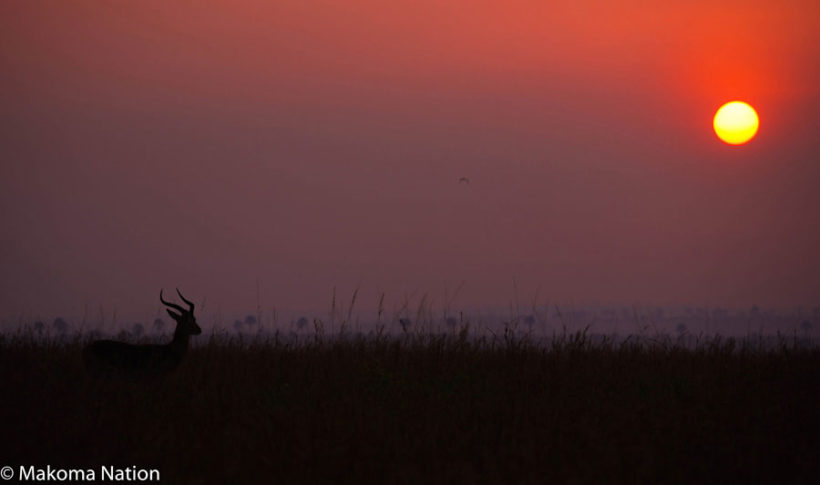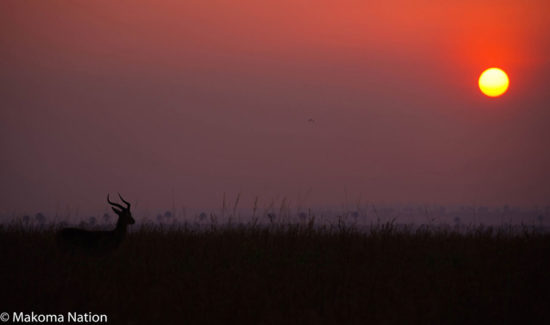 5 Most Beautiful Places in Uganda
We'd say, Africa is place where you will expect the obvious but No, Uganda has been one of the destinations to prove this otherwise. Every travelers dream is to have a lifetime experience on their Safari and take back memories. These 5 most beautiful places have been discovered before but the opportunity has always been different. The Great trekkers offer great safari planning for most first time visitors to Africa and those who have been here before. We are happy to say that we have also discovered the top 5 most beautiful places rated by the recent visitors in Uganda.
LAKE BUNYONYI, KABALE
Undoubtedly Uganda's most beautiful place, Lake Bunyonyi is located in western Uganda and en-route to Bwindi. Most visitors to Uganda have found this as one of the places you would go to relax. The Terraced hillsides in the Kigezi regions of Kabale are a beautiful sight too. Waking up to beautiful scenery of Lake Bunyonyi is an experience you will not compare to anywhere else. Fresh air, bird sounds and green all over – this is where soul gets to relax. You can also opt to swim in Bilharzia free lake, take a boat cruise to the other hills or do a zip-line. Other activities around Lake Bunyonyi include bicycle tours, hiking and community tours.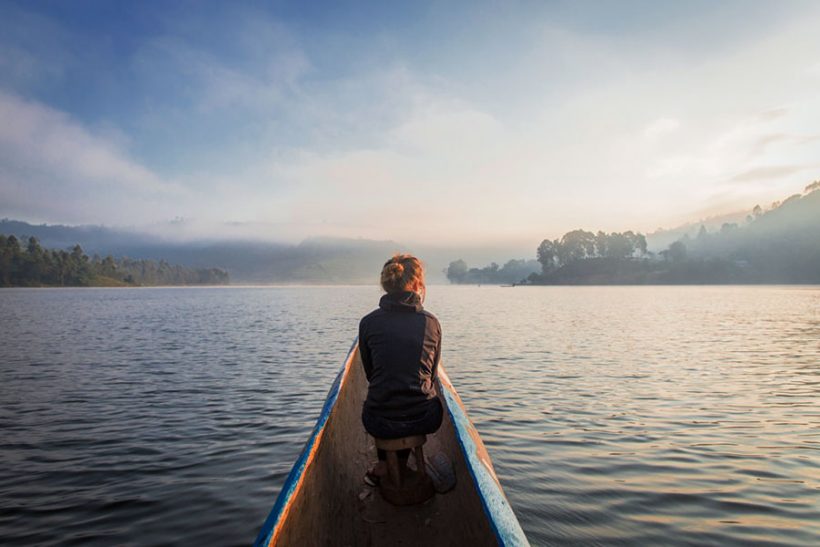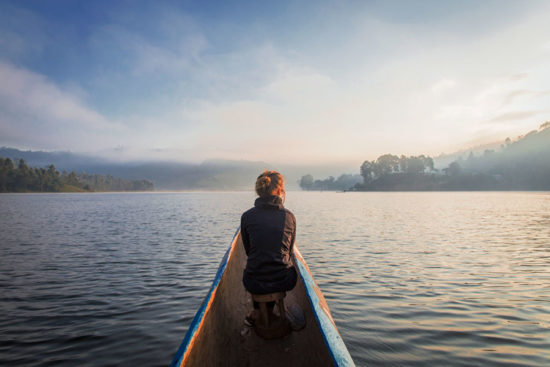 MURCHISON FALLS
The dramatic Murchison falls at the northern end of the Albertine rift valley and are one of the world's greatest waterfalls. These were created after the Nile squeezed through an 8 meter wide gorge with a force between rock and water. The Murchison falls are a great spot to enjoy sunset cruises and also the Victoria Nile gives great opportunity to enjoy boat trips and fishing. Murchison falls park is ideal for most short trips in Uganda starting from 3 days to 5 days. The Safari lodges are well built and strategically located to give any visitor an outstanding sight to the beauty in this wildlife park. more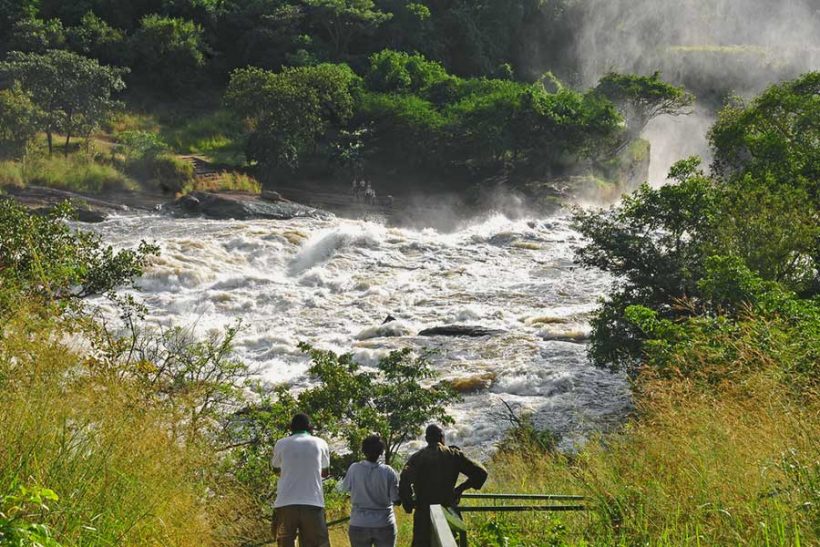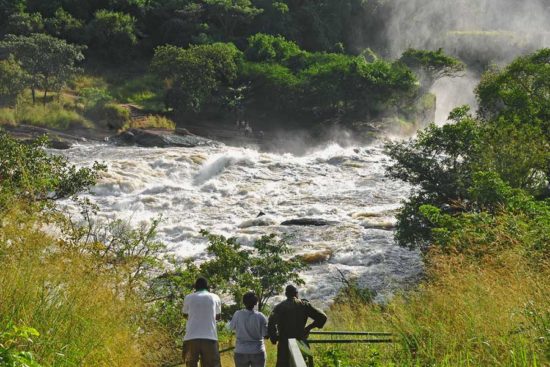 KIDEPO VALLEY NATIONAL PARK
The wilderness park located in northern Uganda is one of the most beautiful places you will ever come across on your Journey to Uganda. With lots of dry, undiscovered lands making it look like a semi-desert, this is where the True African wilderness lies. The park's wildlife includes mostly the buffalo herds seen on game drives plus elephants, giraffes, zebras, lions and a variety of other species. Kidepo's scenery is Jaw dropping with views of the mount Morungule, narrus valleys and lots of other attractions. The Karamajong tribe are the people living nearby this park with one of Uganda's best cultural displays. Visiting Africa for the first or tenth time, Kidepo should definitely be on your list since it has also been rated among Africa's best national parks. more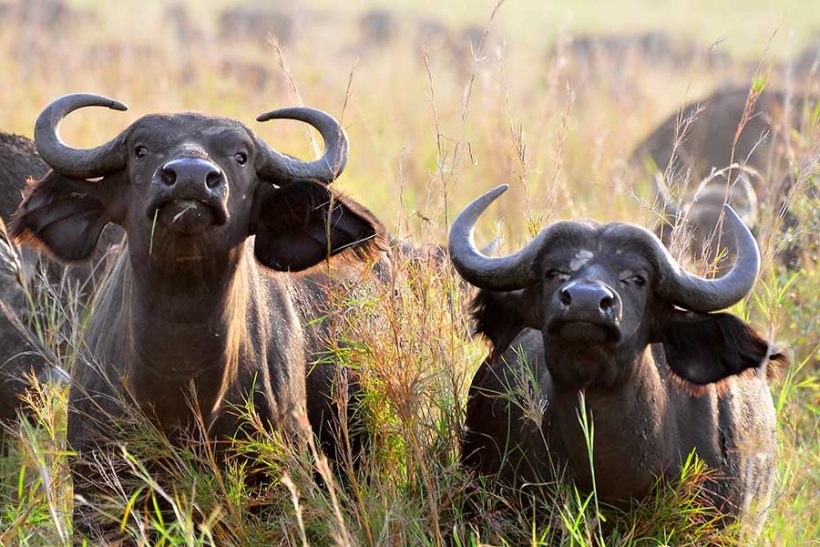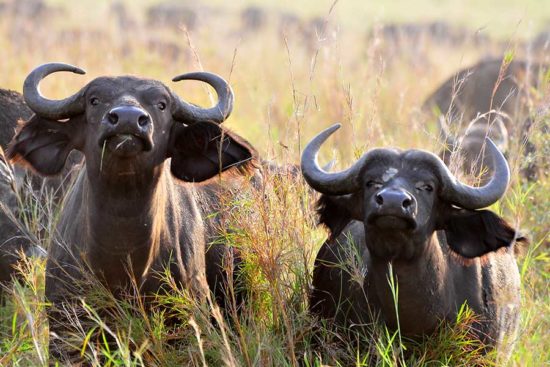 BWINDI
This is where gorilla trekking takes place, located a few miles from Kabale – the Switzerland of Uganda. The impenetrable forest of Bwindi is also a UNESCO world heritage site with a number of tree species, butterflies, mammals and birds. The forest covers 331sq km and is one of the Oldest rain forests. The mountain gorillas living within Bwindi forest are a treasure since they are considered endangered species. If planning your visit to come and enjoy the gorilla experience, you will be thrilled by the adventure, just getting close to the giants is worth lifetime memories. The Batwa people – an indigenous group of people live nearby this forest and have one of the best cultural performances. The feeling of taking your first time safari in Africa at Bwindi will be so worth it because the Journey is filled is a lot of experiences. more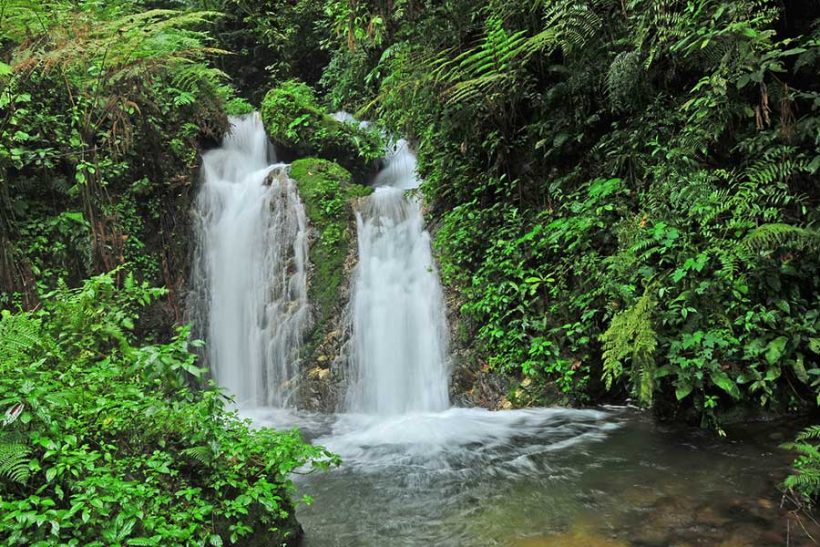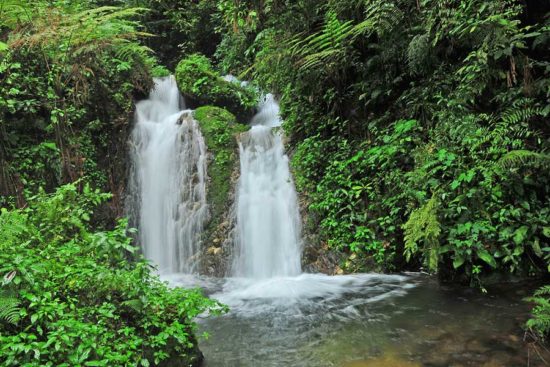 QUEEN ELIZABETH NATIONAL PARK
The famous Queen is also one of the beautiful places to enjoy the best Uganda Safaris. Situated in the backdrop of the Rwenzori Mountains, the scenery here is jaw dropping. Starting from the endless Ishasha plains to the Kyambura gorge – QENP is also Uganda's second largest national park. The beautiful views of the Kazinga channel while standing at Mweya is best for taking pictures plus viewing some of the wildlife. Another beautiful sighting is the tree climbing lions in the southern part – Ishasha. Most visitors to Uganda have rated this place as one of their best destinations. There are so many activities you can do while in QENP including game drives, boat trips, bird watching, chimpanzee trekking and community tours. more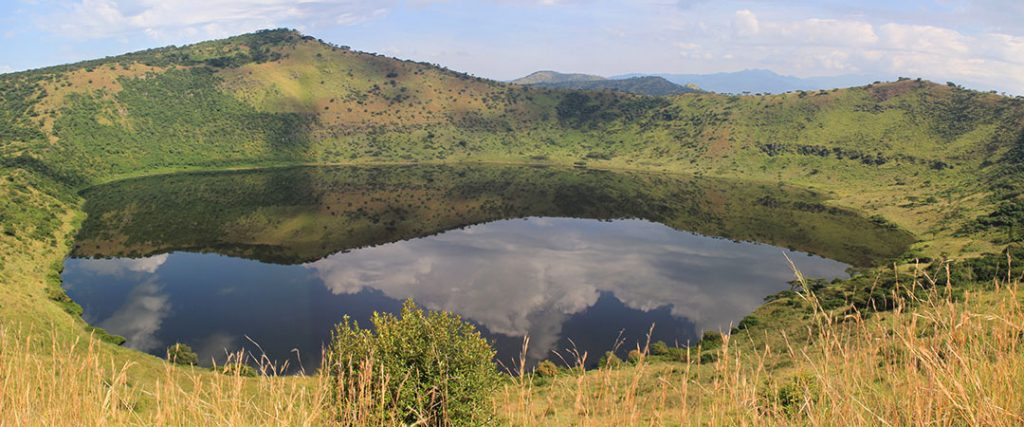 ---
Thank you for reading, kindly share this to any traveler who would find this interesting and helpful.
Have more to this story? feel free to leave a comment below.